Are you Really Secure?

Many technology companies believe that a firewall is the only thing that needs to be in place to protect a network. In-Site Technologies knows better.

Next to your staff, your company's data is the most important asset of your company. There are many layers of security that should be implemented to protect this data, and In-Site Technologies has the expertise, experience and reputation it takes to insure that it is done correctly.

When In-Site Technologies performs a security audit, our engineers investigate your network from all angles. Often, our engineers find security flaws that allow outsiders to access all of a company's information. Not only does the company not know that the security flaw exists, but if a breach has occurred and what company data may have been taken.

Some of the ways that In-Site Technologies can help you secure your network: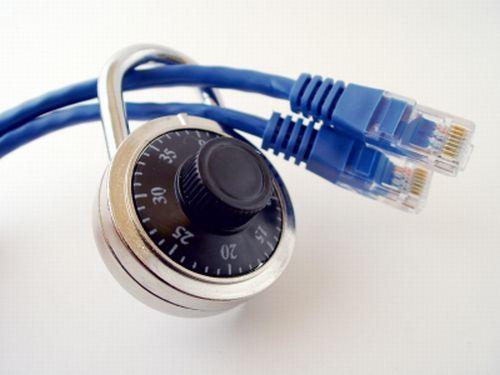 Small business security assessments

Security auditing (One time, monthly, quarterly and yearly offerings)

Firewall and VPN design, installation and monitoring

Wireless access point security

Security policy design and implementation

Total security reconfigurations due to key IT staff terminations or resignations

Whether it's a hacker on the outside, a virus or an employee on the inside, your network is constantly being probed for vulnerabilities. If there are holes in your security, you should find them before the bad guys do. Or worse yet -- before your clients do.